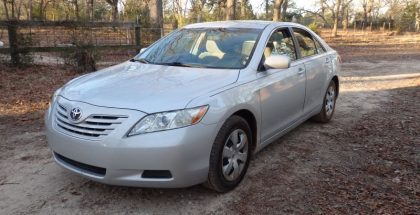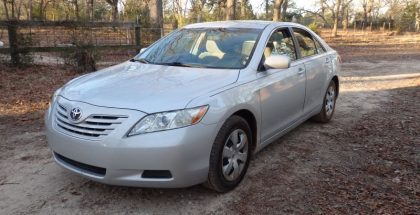 We've been looking for a Toyota Camry for a while now, but they're pretty hard to find, mainly because the good ones get snapped up so fast! But this week, we found one we liked, and, miracle of miracles, it was still available.
It's a 2009, in good condition, and has relatively low miles. It drives great and is very comfortable, with a lot of space. We're all super happy with it.
The post Camry appeared first on VelaCreations.
Camry